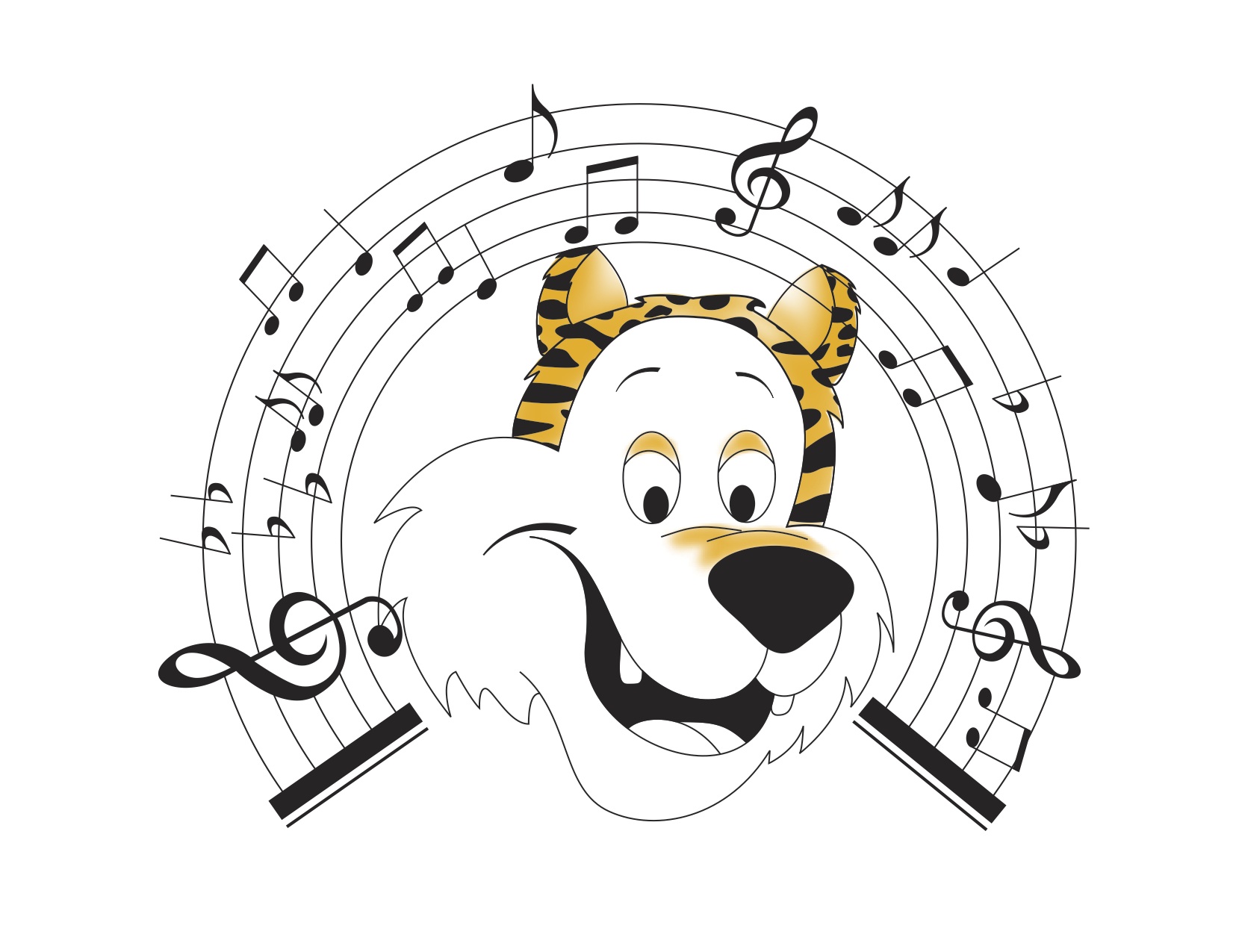 Odessa Wildcats, the silver and blue,
We're proud to say that we belong to you!

We have great teachers working as a team,

We try our best and never rest

when reaching for our dreams.

We respect everyone and obey all the rules,

Act responsibly and remember safety too!

We work hard at our studies,

we do our best to represent our school,

Odessa, we love you!