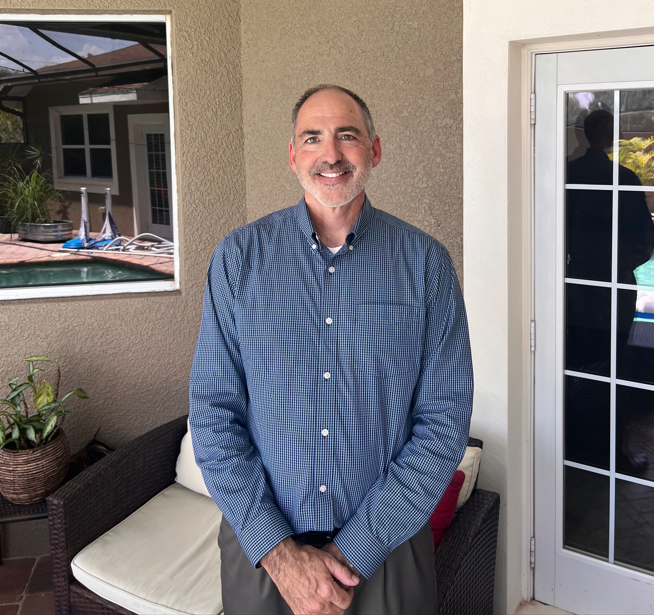 Dear Wildcat Families,
My name is Scott Atkins and I will be your new principal. Odessa Elementary is a high performing school and I am so excited to be joining the Wildcat family! This is my 28th year serving Pasco County Schools. I have been an administrator for over 21 years and had the privilege of opening two brand new schools as an Assistant Principal: Seven Oaks and Double Branch Elementary. I also had the honor of being the principal at Sand Pine Elementary and was able to maintain the school grade of an "A" all five years there.
I am married and my wife and I will be celebrating our 25th Anniversary in November. We have two children, Scott and Sarah. Scott is entering his second year at Florida State University. Go Noles! Sarah will be a junior in the Cambridge Program at Pasco High School. I am also a Bulls fan and completed both of my master's degrees at the University of South Florida. I have always been an active person and enjoy cycling, hiking, and sea kayaking in the bay area. I cannot wait to meet all of our students and families.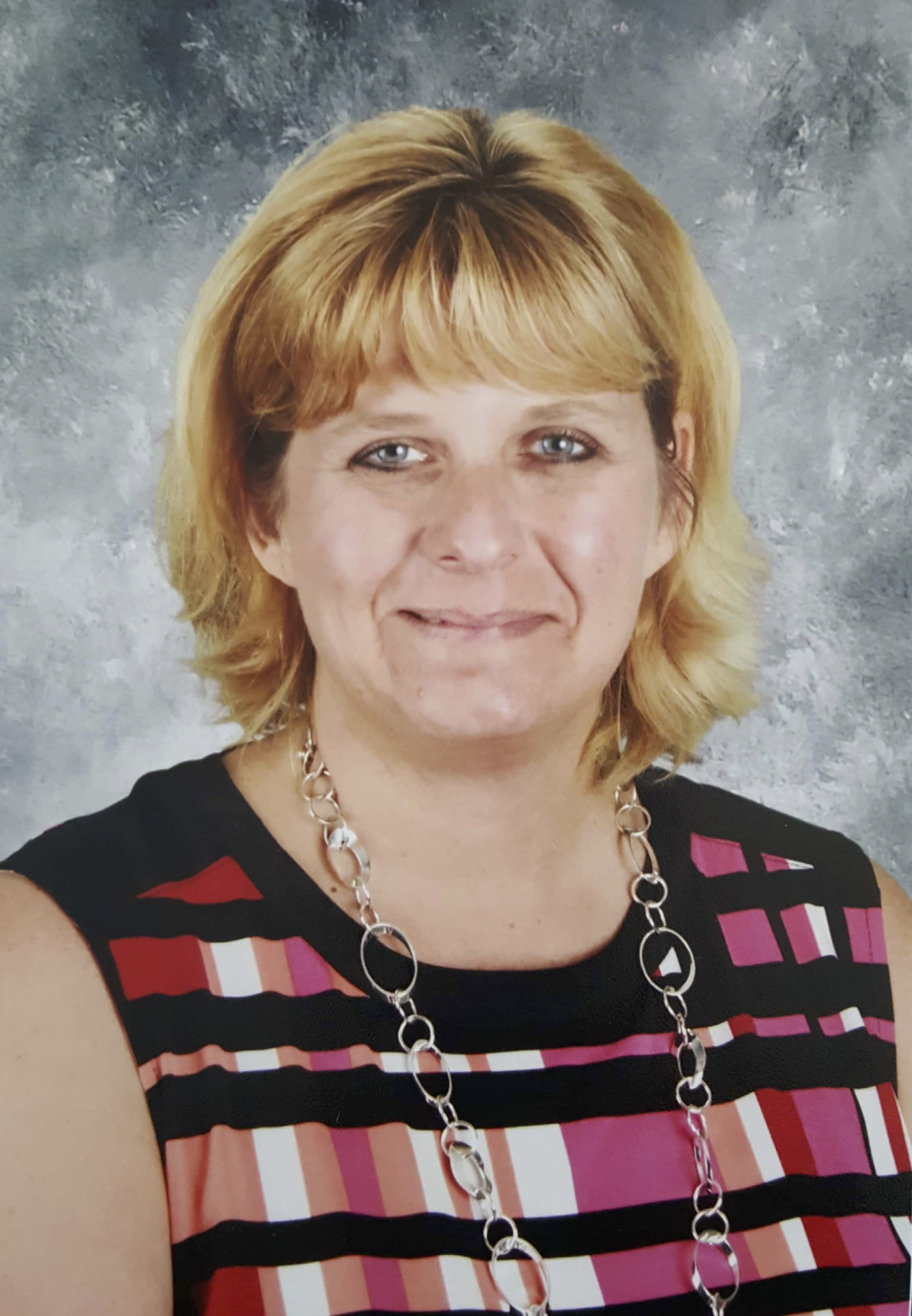 I'm proud to be the Assistant Principal of Odessa Elementary and I feel fortunate to work with the amazing students, families and staff that make up the Odessa Elementary School community. My educational career began by working in Early Childhood Education in Pinellas County and I later went on to earn my bachelor's degree in Elementary Education, graduating from St. Petersburg College. I joined Pasco County Schools in 2005 as a teacher at Sunray Elementary School.
After many years of teaching, I went on to pursue my master's degree in Educational Leadership from Saint Leo University. I was the Assistant Principal of Hudson Elementary and joined Odessa Elementary as the Assistant Principal in 2016.
I'm a native Floridian and I love spending time at the beaches and parks with my family. My husband John and I have one adult son.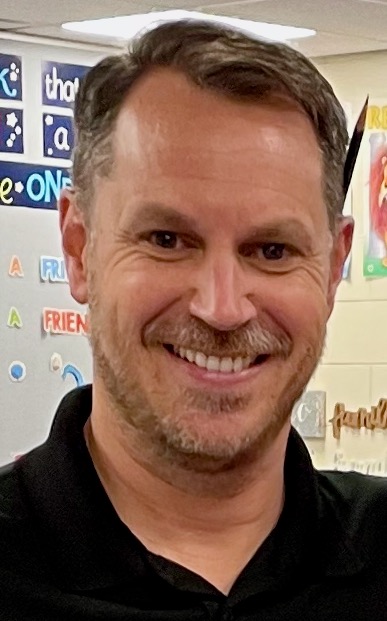 As a former teacher at Odessa Elementary, I am trilled to be back as an Assistant Principal. I was a teacher for nine years before becoming an administrator. Over the last 10 years, I have been a District Resource Teacher and an Assistant Principal with Hillsborough County Schools. I firmly believe in building a strong school community for students, ensuring they receive a rigorous and engaging learning experience. Outside of school, I enjoy spending time with my wife and daughter.