Join Odessa Elementary and Pasco County Schools in our Community Paper Recycling Efforts!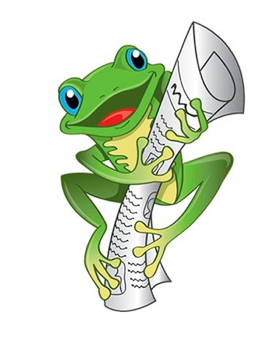 Cardboard, Paper and Newspaper Recycling
The District School Board of Pasco County contracts with GreenFiber to recycle its paper products into insulation that is sold locally at Home Depot and Lowes.  Each school has one 8-yard GreenFiber recycling container for the school to recycle their paper products.
Select schools have chosen to participate in the GreenFiber Community Paper Recycling Program, which encourages residents and businesses to recycle their paper products year-round.  Schools receive 100% of the revenue from all paper products that are recycled.  The more that you recycle, the more you will earn.
What Can Be Recycled?
Brown paper bags, cardboard, cereal boxes, construction paper, gift wrap, magazines, newspaper, paper, and phone books may be placed loosely into the GreenFiber recycling container.  All cardboard boxes must be flattened.  Plastic windows should be removed from envelopes.
Please do not place glass, metal, plastic bottles, plastic bags, aluminum, string, or foam in the GreenFiber recycling container. Our GreenFiber bin is located behind the school building. Just take the car lane entrance straight to the back! Thank you for your contribution to our recycling efforts!
Join Odessa Elementary in our battery recycling efforts!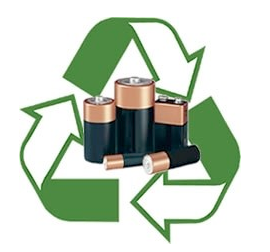 Each pod has a "battery bucket" for students to drop off old, used batteries for recycling! These buckets will be weighed and we will be keeping track of how many batteries we are able to keep out of the local landfills. Please join us and send in your used batteries with your child!